Adding to the list of kiwi sporting legends choosing to power their homes with solar power, Sam Cane and fiancé Harriet Allen have adorned their newly built Waikato home with a system specified and installed by SkySolar.
A hybrid solar system consisting of twenty REC N-Peak Black solar panels, split between two faces of the roof to maximise sunlight. In the garage, an AlphaESS Smile5 inverter and two adjoining 5.7kWh batteries. With EPS (emergency power supply), the AlphaESS set up will run the home with the grid as back up, and should the grid ever fail, the home will still have up to 11.4kWh of stored energy in the batteries.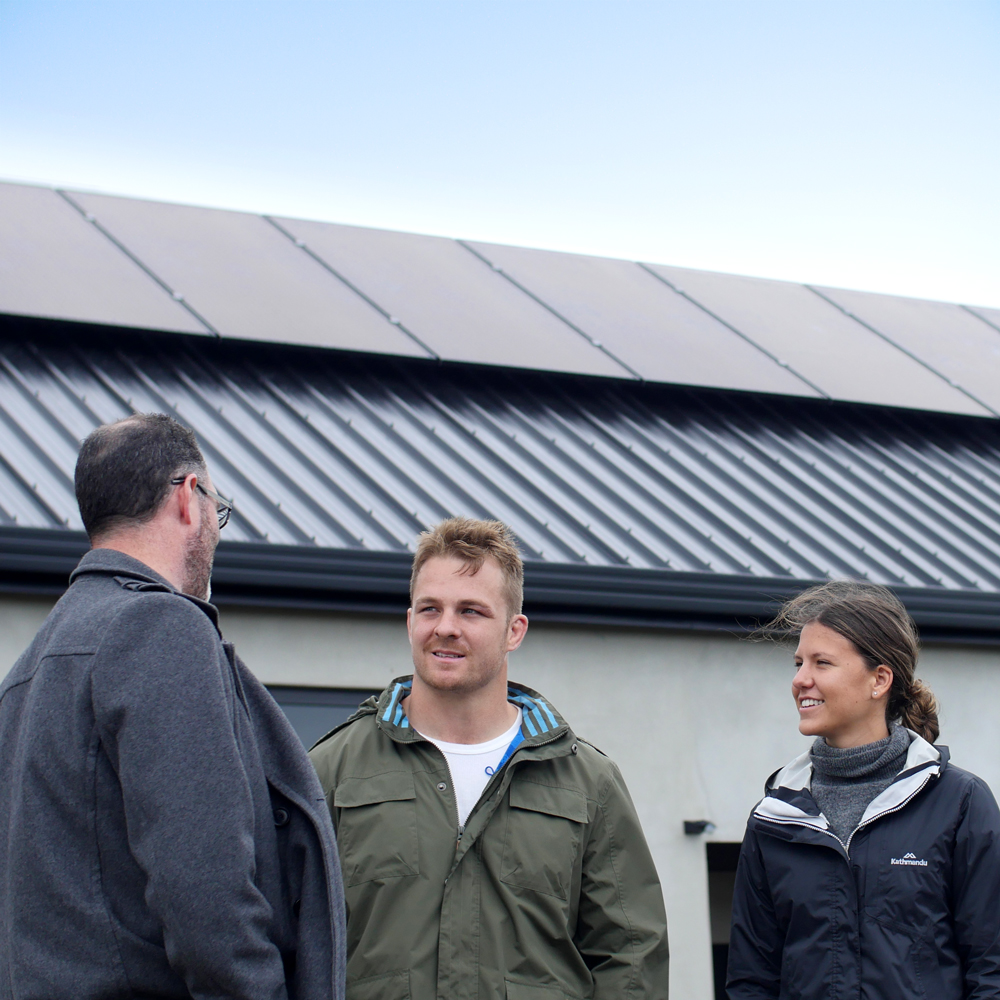 "What really appealed to us was the fact the system is environmentally sustainable. We liked the idea of sunlight powering our home." – Harriet Allen
---
"We see ourselves living here for a long time. To make a bit of an investment in solar now to reduce our power bills for years to come, we thought made a lot of sense. We're obviously still a few weeks from moving in, but the solar panels are up and running. The tradies are even running their tools off it." – Sam Cane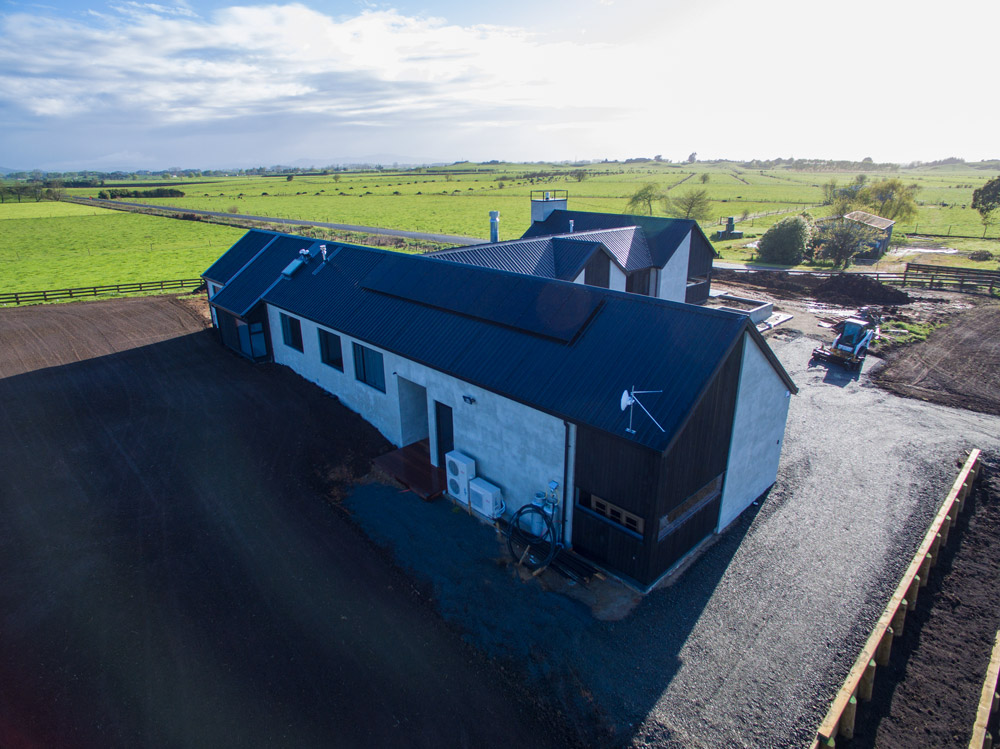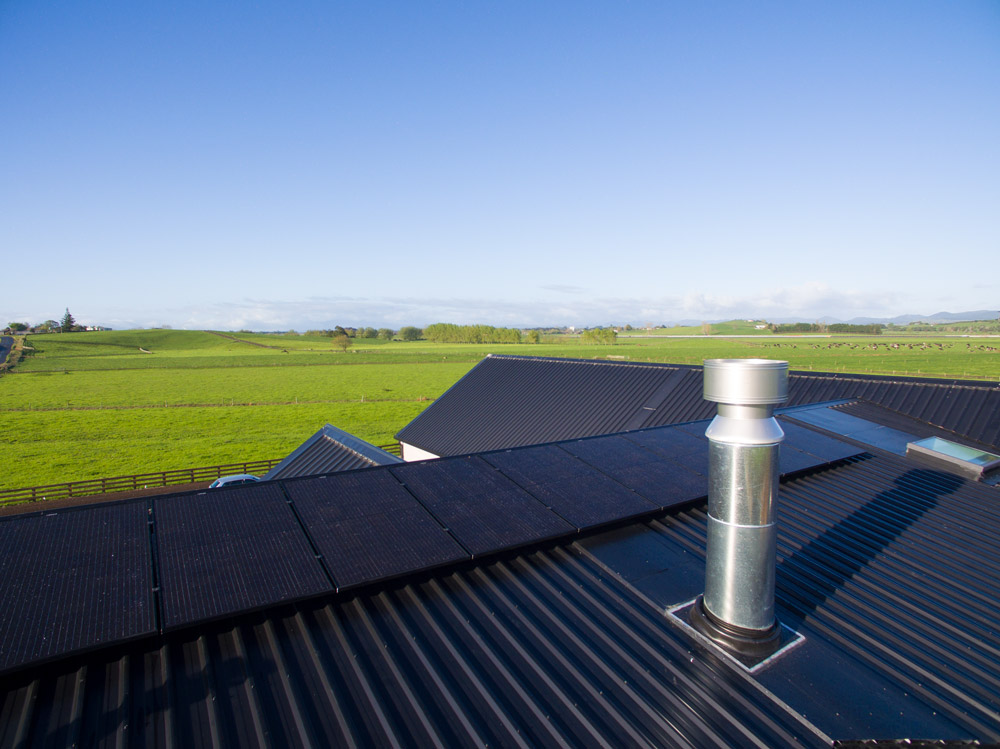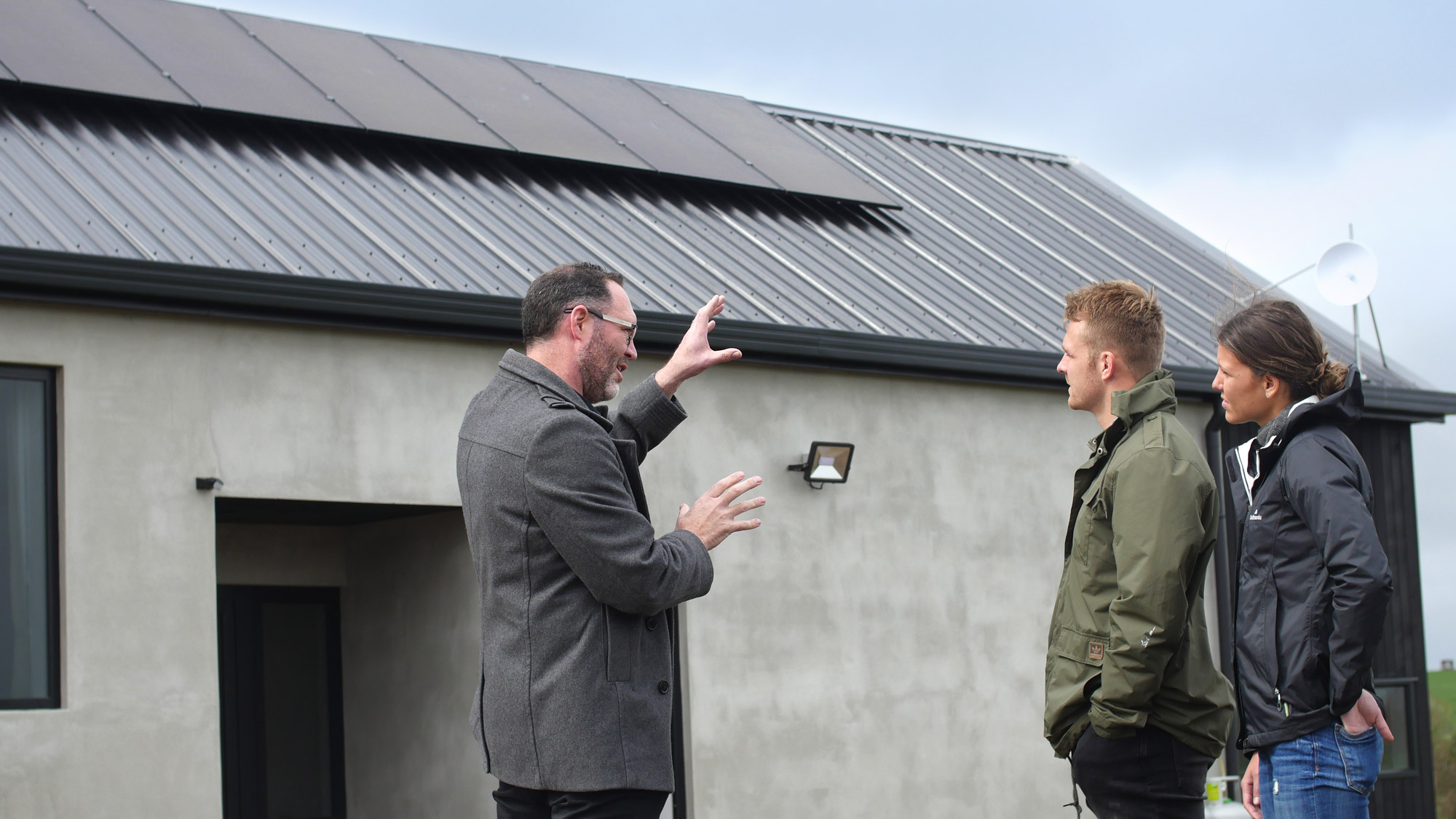 ---
"We're really happy that we can keep track of the electricity coming in and going out via an app. It's great that we can track our power use in real-time, and be more aware of how we use power." – Harriet Allen
---
"One of the big questions we had about solar was that with technology always changing, will these panels still be any good in ten years time? We were left assured knowing the panels up on the roof have a twenty five year warranty, and the battery has a twenty year life expectancy, which was more than what we expected. That was the clincher for us, knowing we had made a safe investment. Our experience with SkySolar has been really sharp, right from the outset. The whole experience has been pretty educational to be honest. I just assumed it had to be a fine day to be producing power, but here we are in the Waikato on a very untypical miserable day, and surprisingly enough the panels are still producing energy. Mike has taught us about the fact it's UV that the panels use." – Sam Cane
---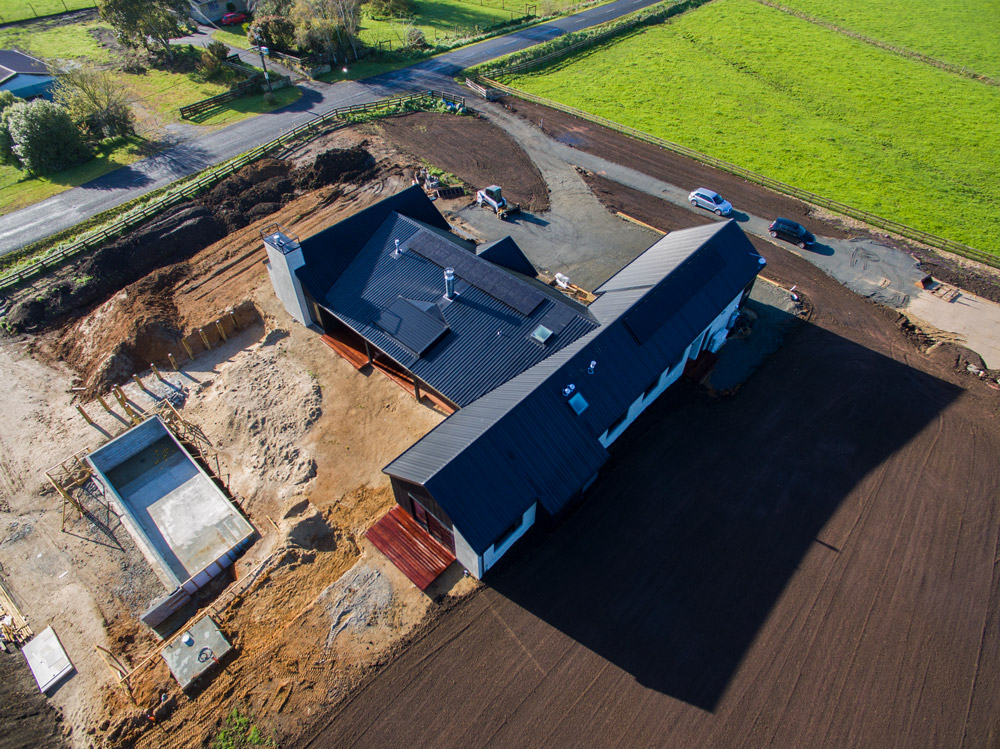 Installation Details:
20 x REC N-Peak Black 315W Mono-Crystalline panels
Alpha ESS Smile5 Inverter and 2 x 5.7kWh Battery modules
Power Output: 6.3 kW
Want to run your home or business on sunlight? We can help with that.