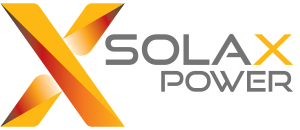 SolaX have developed a range of single phase inverters unrivalled in the industry for their quality, reliability and efficiency. The SolaX single phase inverters boast a wide MPPT voltage range to allow for more energy harvesting and have a maximum input voltage of 580V, with a maximum efficiency of 97.6%. In addition, SolaX single phase inverters are IP65 rated, have no internal fan and come with optional 'plug & play' WIFI.
Download SolaX Mini Inverter PDF
Download SolaX Boost Inverter PDF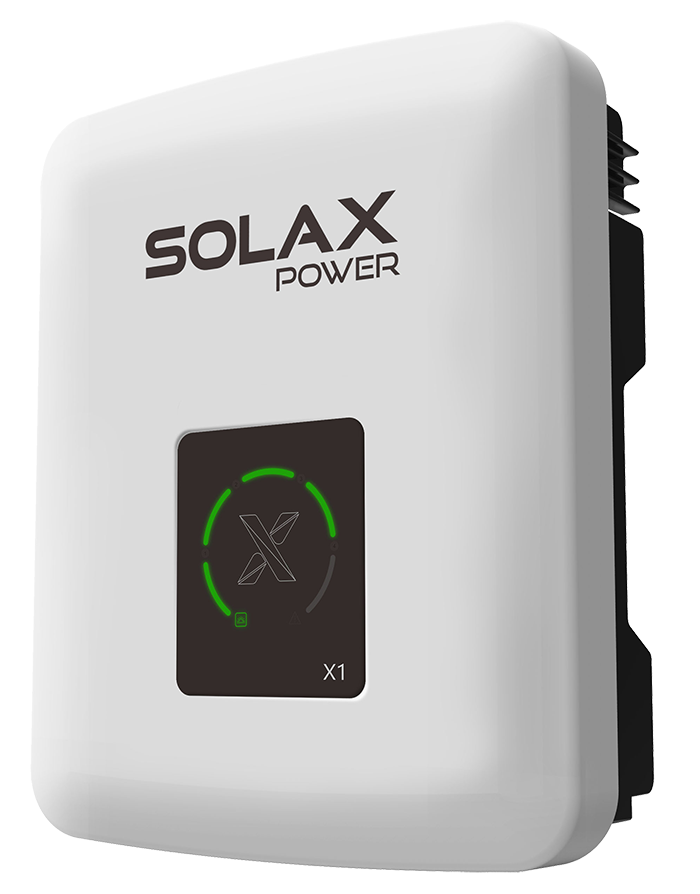 Fronius inverters are efficient and reliable and form the indispensable heart of every photovoltaic system. Power categories ranging from 1.5 to 27.0 kW guarantee suitability for virtually any system size – from a family home to a large-scale system.