Trina Honey Monocrystalline Solar Panels form the most visible component of any SkySolar system. Rated above 270W per panel at the same size as many 250W panels, Trina Honey panels are a great way to maximise power output from the same roof surface area.
Equally as important is cost. Trina's Honey Mono Panels deliver the highest efficiencies and world-record setting power output at excellent value prices.
Trina 10-year workmanship warranty
Trina 25-year linear power output warranty
Download Honey (255-270W) Product Info PDF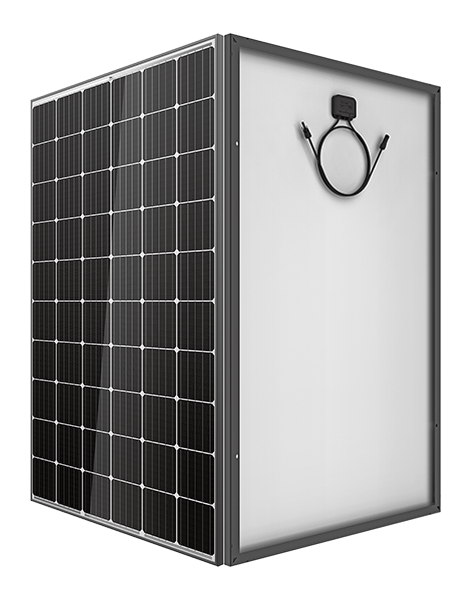 REC is a worldwide leader in solar products. Their product range includes a premium TwinPeak series panel, which includes an All Black option with a huge 300W power output. Perfect for discerning owners who want their panels to blend into their roof and look as stunning as possible.