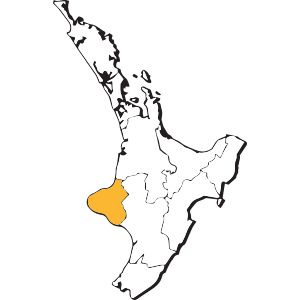 SkySolar can quote, supply and install photovoltaic solar power systems anywhere in the Taranaki region.
Domestic solar power and rural solar power options are available with a huge variety of solar panel mounting options to suit your property and your energy needs.
Start catching money from the sky with a SkySolar installation!
If you live, or simply have a holiday home in Taranaki, a SkySolar solar installation will do wonders to reduce your property's grid-sourced power needs, and create lower bills.
Not to mention the interest from the neighbours when they see your beautiful new solar panel array!