NZ School Solar showcase – Riverview School, Kerikeri
Despite some hesitation by Principals to invest in NZ school solar power, schools like Riverview in Kerikeri are leading the trend. Aimed at significantly reducing their power costs. Riverview elected to choose a PowerGenius Power Management system which gives them real-time visibility of where and how power is used in the school, and tailor power use to fit solar power generation.
An excerpt from PowerGenius article:
Riverview School Board Chairperson, Gerry Buxton, said in setting its annual strategy, one of the school's objectives was to reach 'Green-Gold' status in the Regional Council's 'Enviroschools Award', whilst reducing the school's annual power spend after concerns of rising costs.

"Riverview School's 'Going for Green-Gold' initiative helps inspire our students to protect the environment and conserve energy at our school. We knew starting out, however, that a big difficulty in conserving energy and reducing spend was that we really had no idea where our power was being used.

"That led us to start looking at alternatives, like solar, given the high sunshine hours we have here in Kerikeri and also the fact that most of our power is used when solar is being generated – during daytime hours. And, while a lot of suppliers could install the solar system we needed, there was no other company that could also help us with the energy management and monitoring solution we wanted to engage the children in conservation efforts," said Mr Buxton.
---
Riverview NZ School Solar System Details:
Power Output: 14.54kW
Solar Panels: 51 x 285W Trina Honey Plus Solar Modules (view SkySolar's Solar Panel options here)
Inverters: 51 x S270 Enphase Micro Inverters (view SkySolar's Inverter options here)
Power Management: Power Genius Energy management System (view SkySolar's Power Management options here)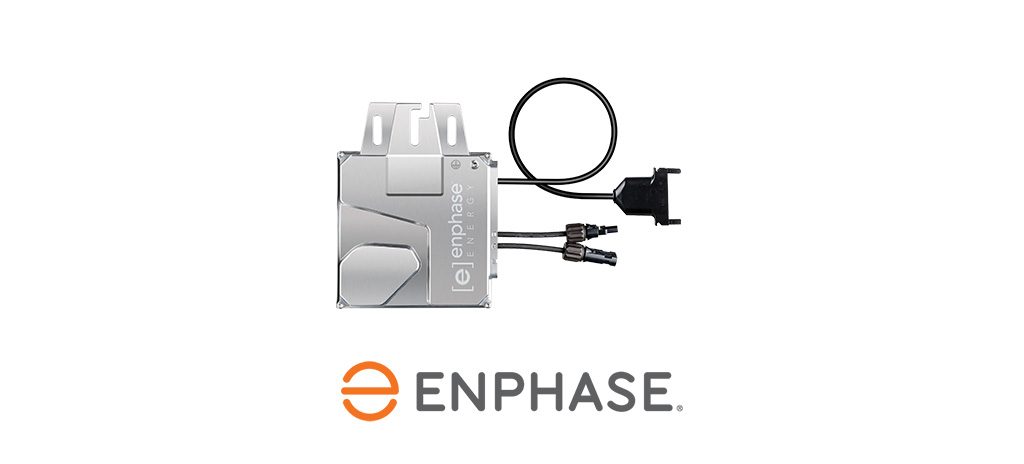 ---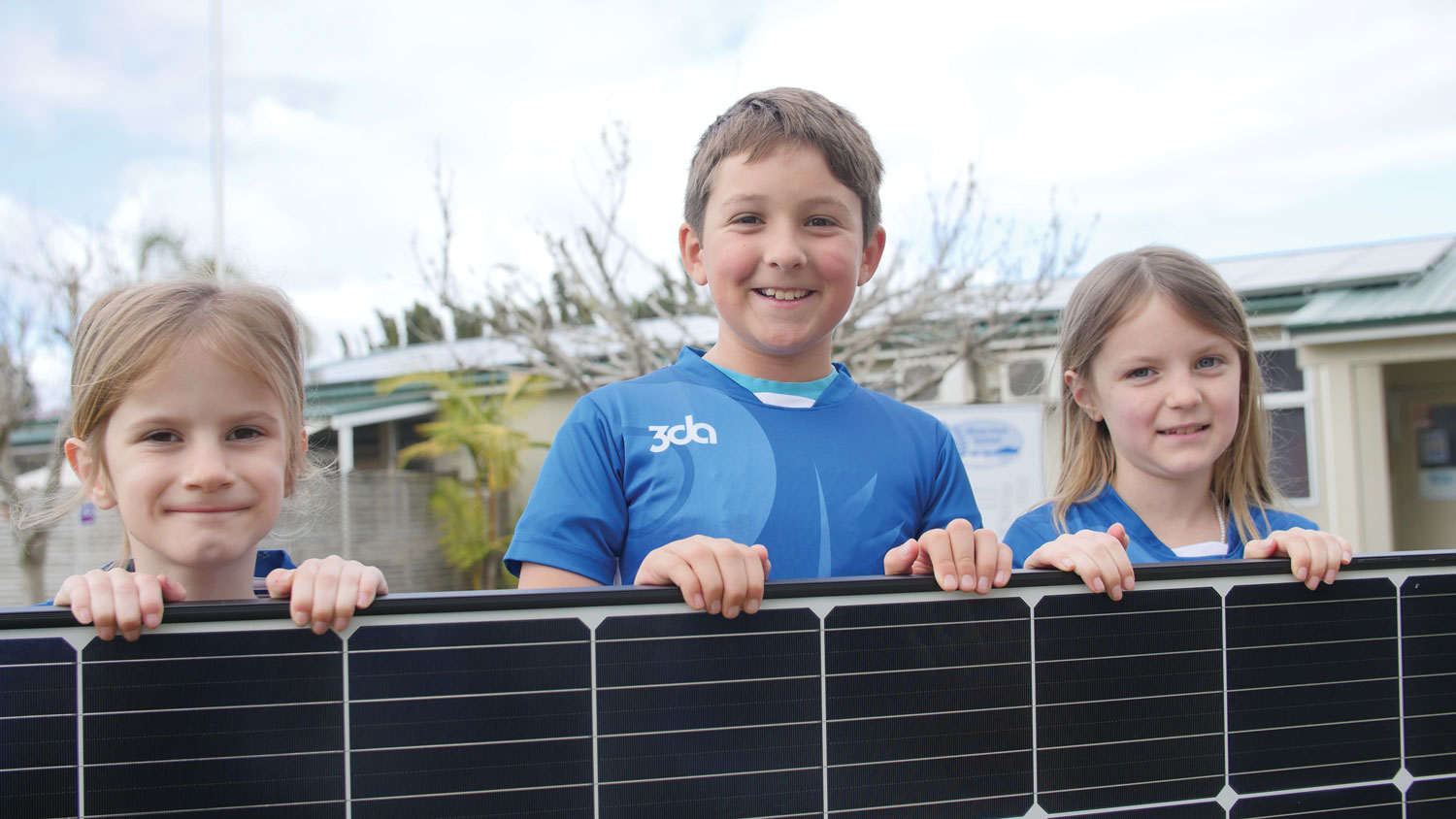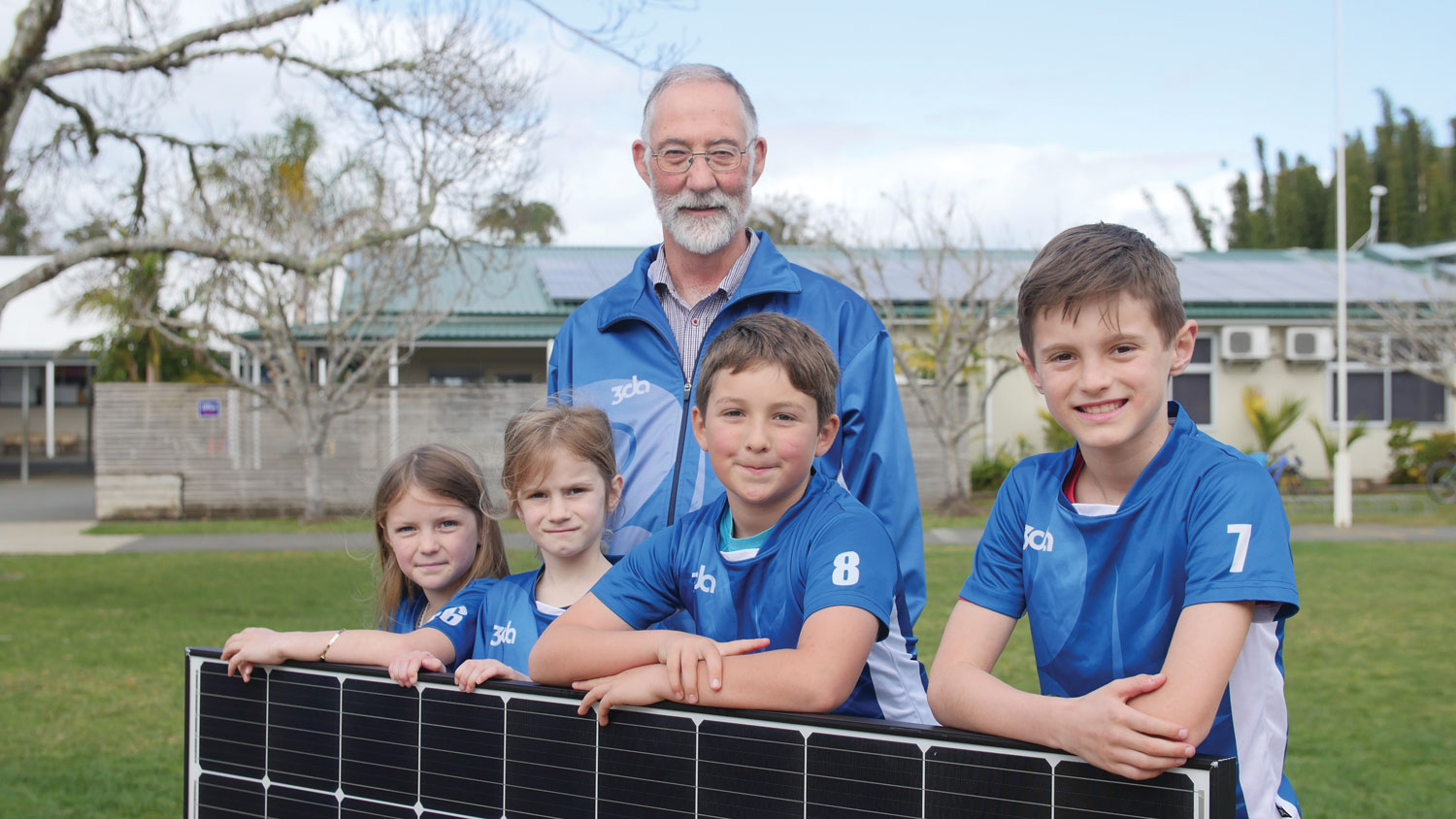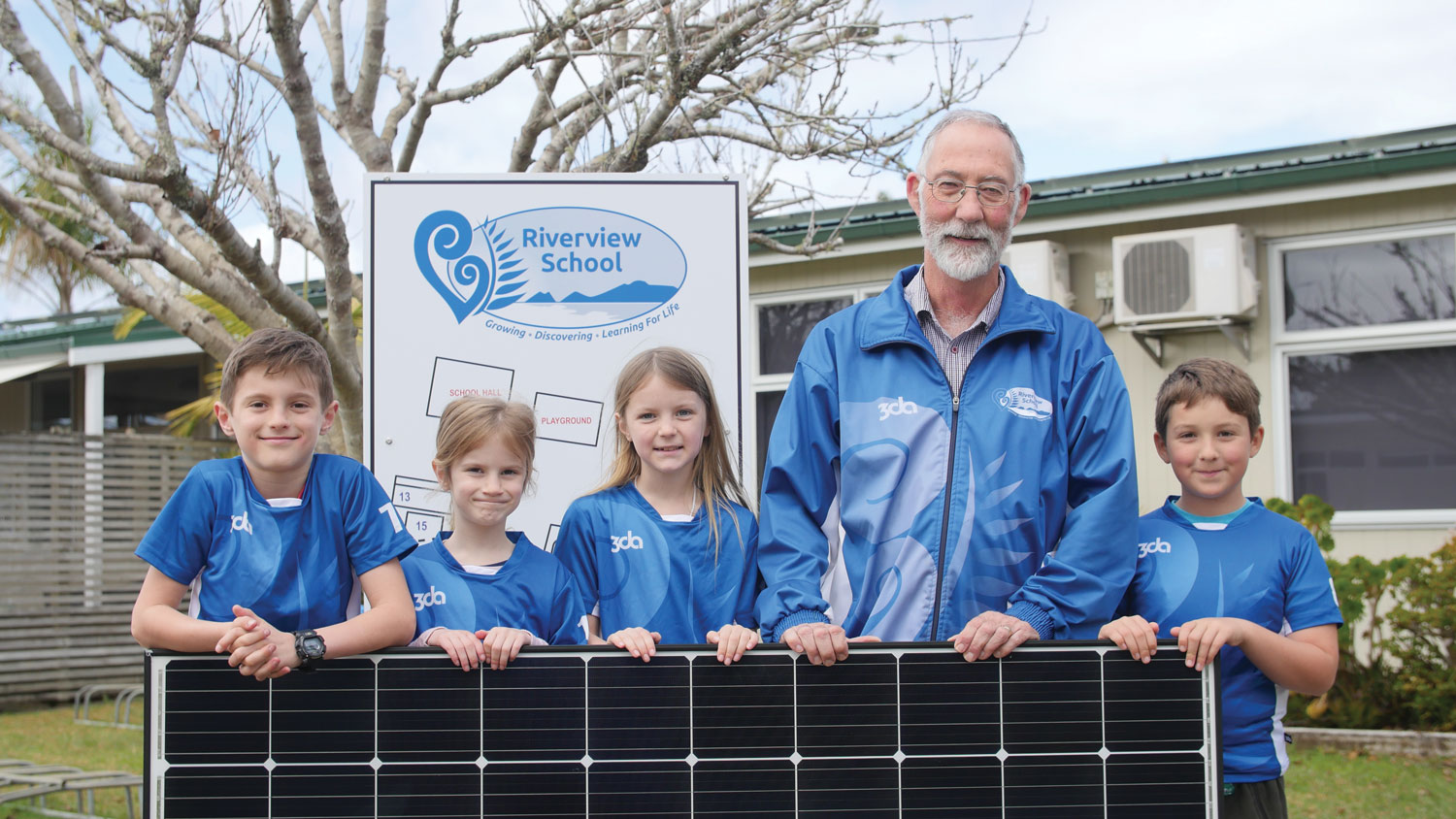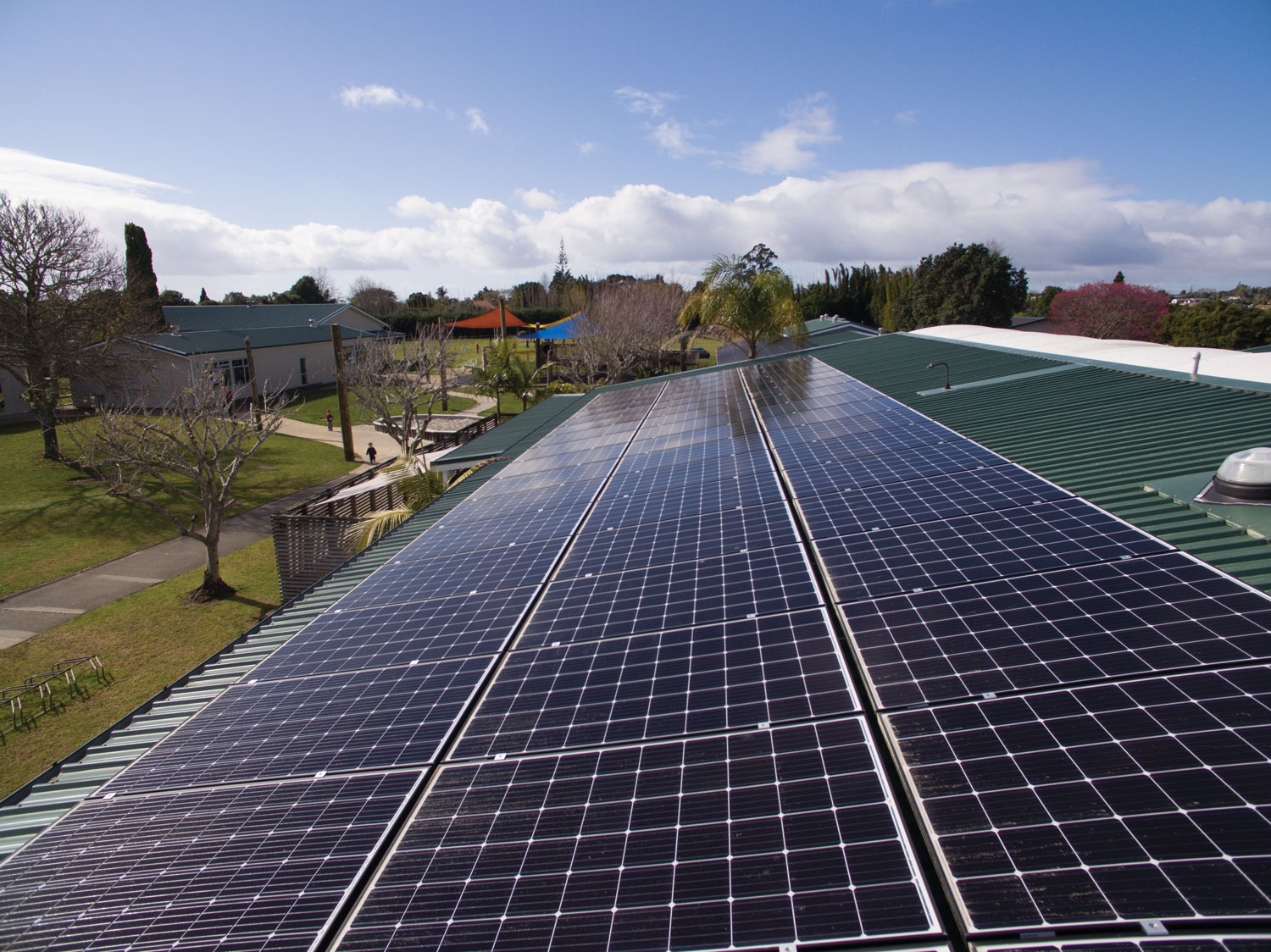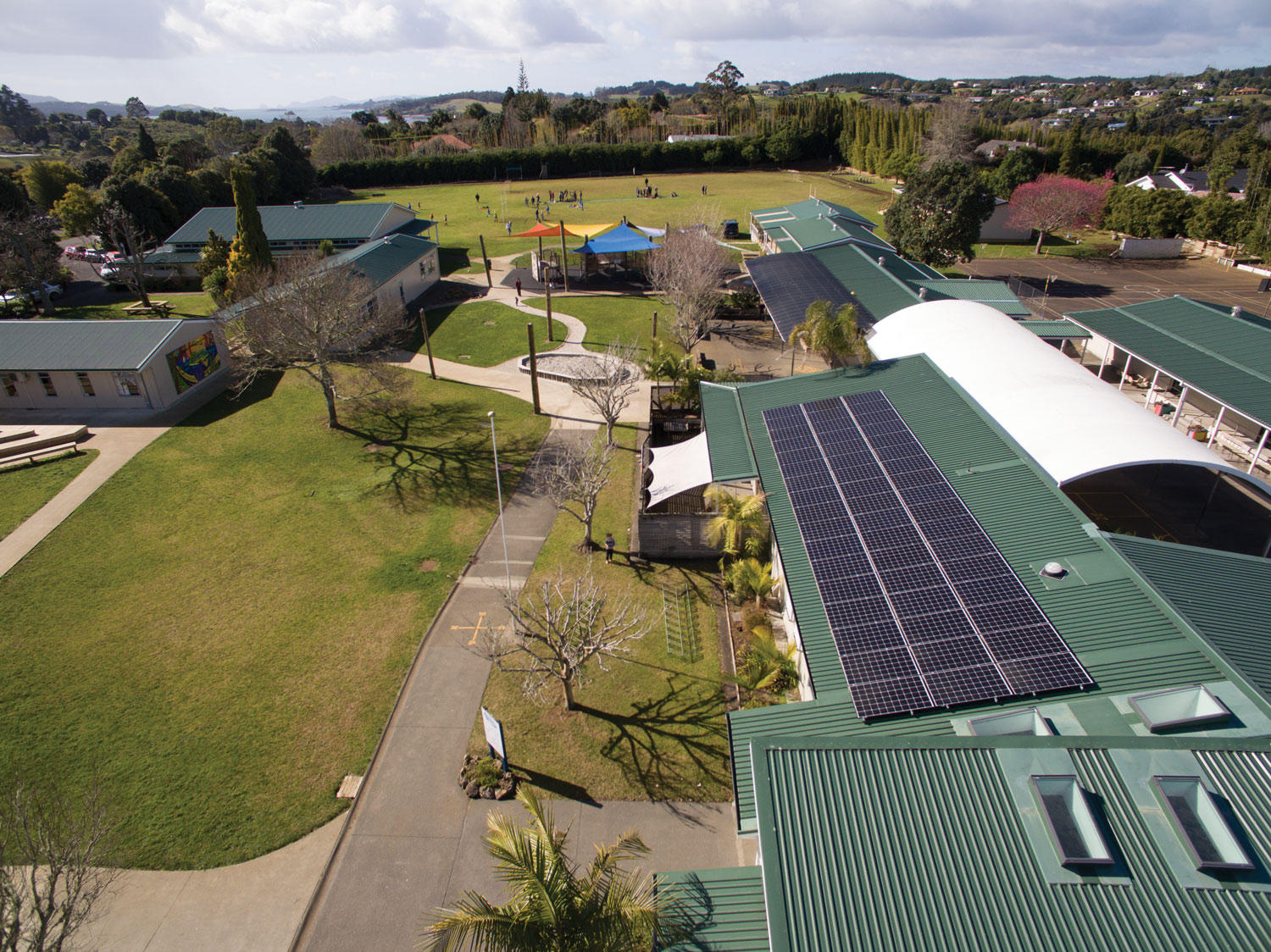 ---
If you are part of a school doing it's due diligence on a NZ School Solar Solution, we would love to help. SkySolar offer a free, no obligation assessment of your power usage and power needs, along with a detailed proposal of costs and return on investment.
Resources for the information gathering stages can be found on our
Solar for Schools
page
, including a downloadable information pack outlining some of the benefits of going solar. Alternatively you can make direct contact on 0800 759 765 or through the contact page.