Wairau Valley Special School now have 16 x 350W REC ALPHA Solar panels on their roof, courtesy of REC solar, who donated them.
REC have generously donated 16 powerful 350W Alpha Black Series solar panels to Wairau Valley Special School and made them an honorary member of the schools powered by sunshine club! Our team at SkySolar were more than happy to help get them set up and installed.
With 16 brand-new 350W REC Alpha Black Series solar panels, Wairau Valley Special School's new solar array can generate up to 5.6kW of total power. This is normally achieved with 20-30 panels.
---
About the new REC solar
panels
The REC ALPHA Black Series is REC's most advanced solar panel yet. They have REC's high density technology that generates 20% more power than conventional panels. As a result, there's no doubt Wairau Valley Special School will be seeing huge reductions to their electricity bill. Their power to grid system allows excess energy to be stored for later and makes sure nothing goes to waste.
Each panel generates over 7200kWh of clean, renewable energy, and cut the average CO2 emissions of homes by 4.3 metric tons every single year. Wairau Valley Special School are now lucky enough to have sixteen of them! They're sure to bring huge reductions to their carbon footprint for a cleaner and greener environment for future generations.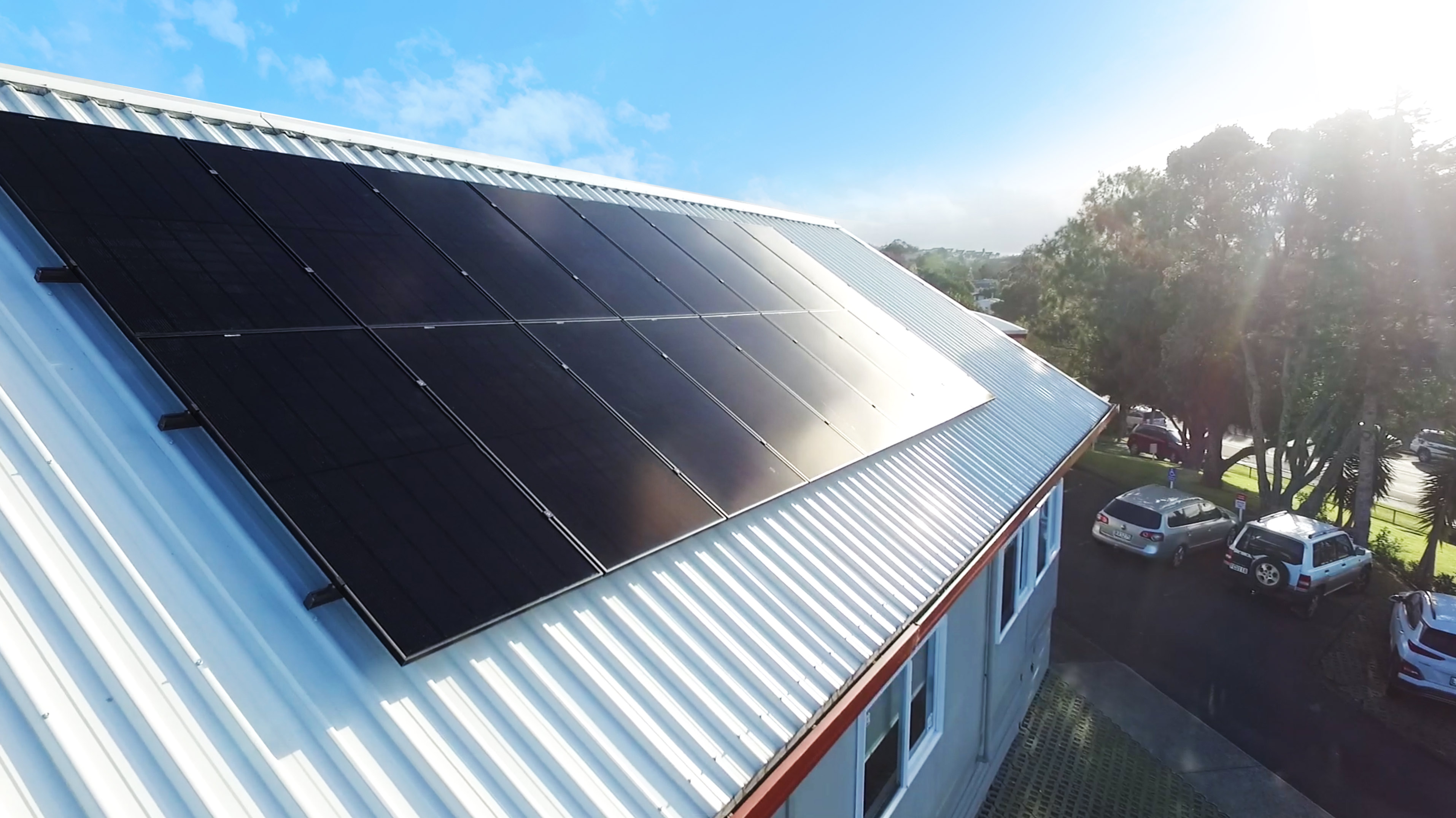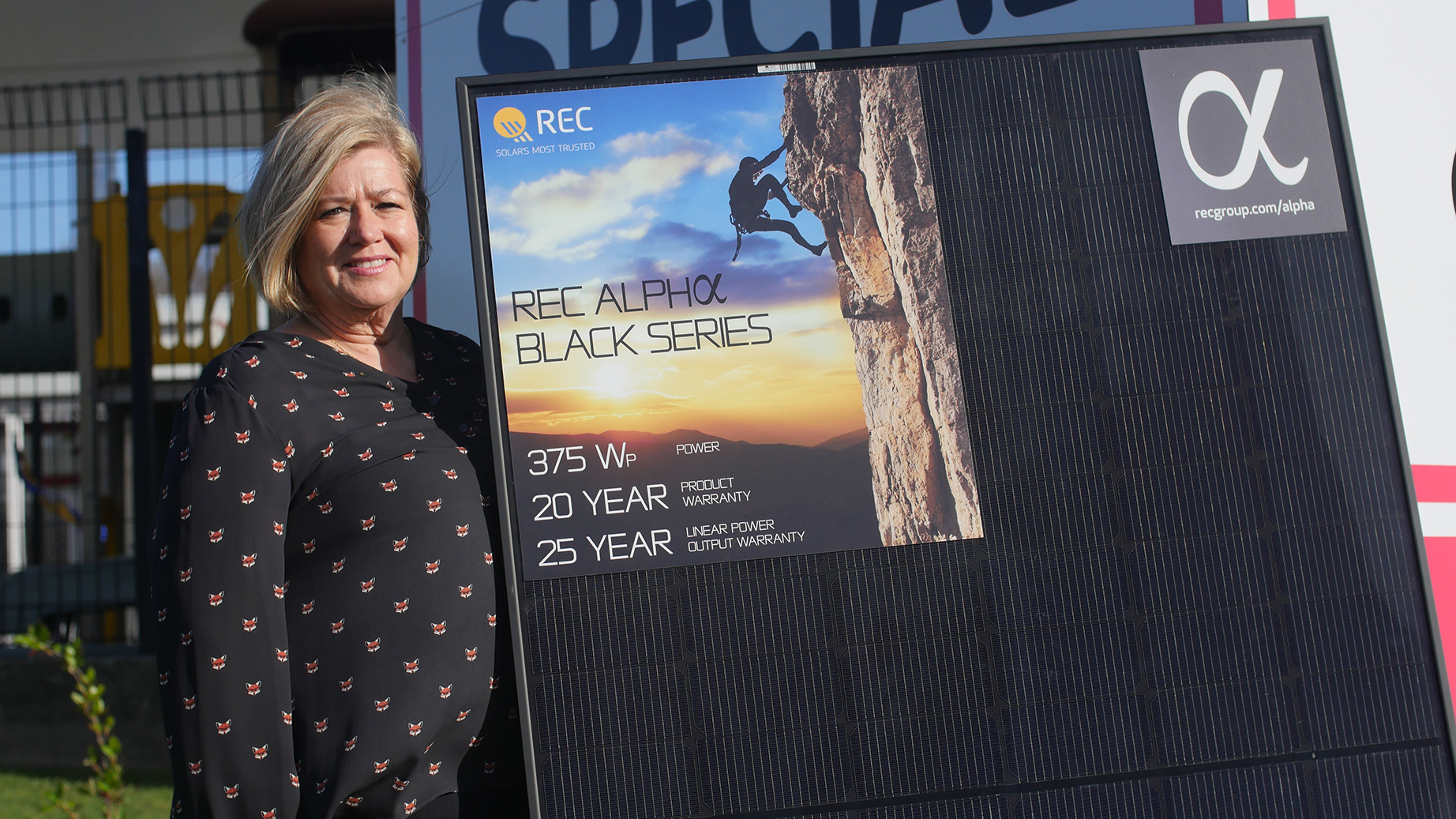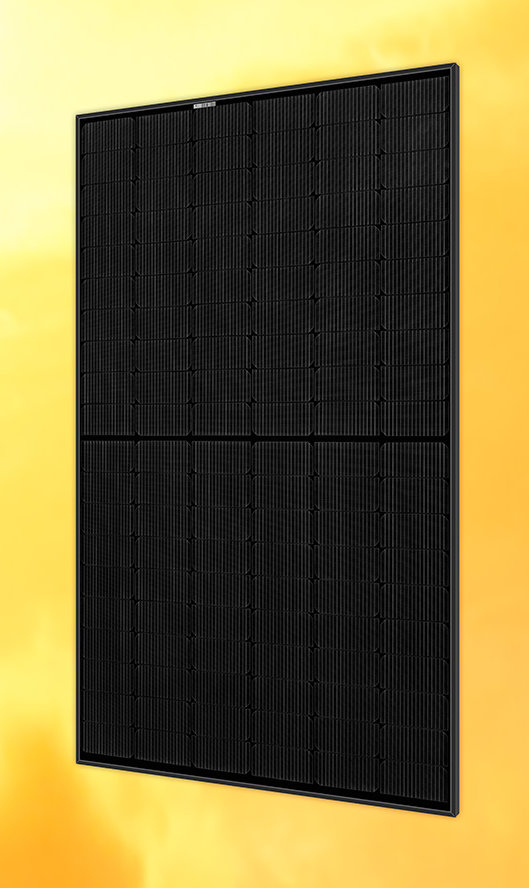 ---
Solar System Details
16 x 350W REC Alpha Solar Modules – Donated by REC
6.0kW Fronius Primo Dual MPPT Inverter (Single Phase)
5.6kWh Total Power Output
No Batteries


---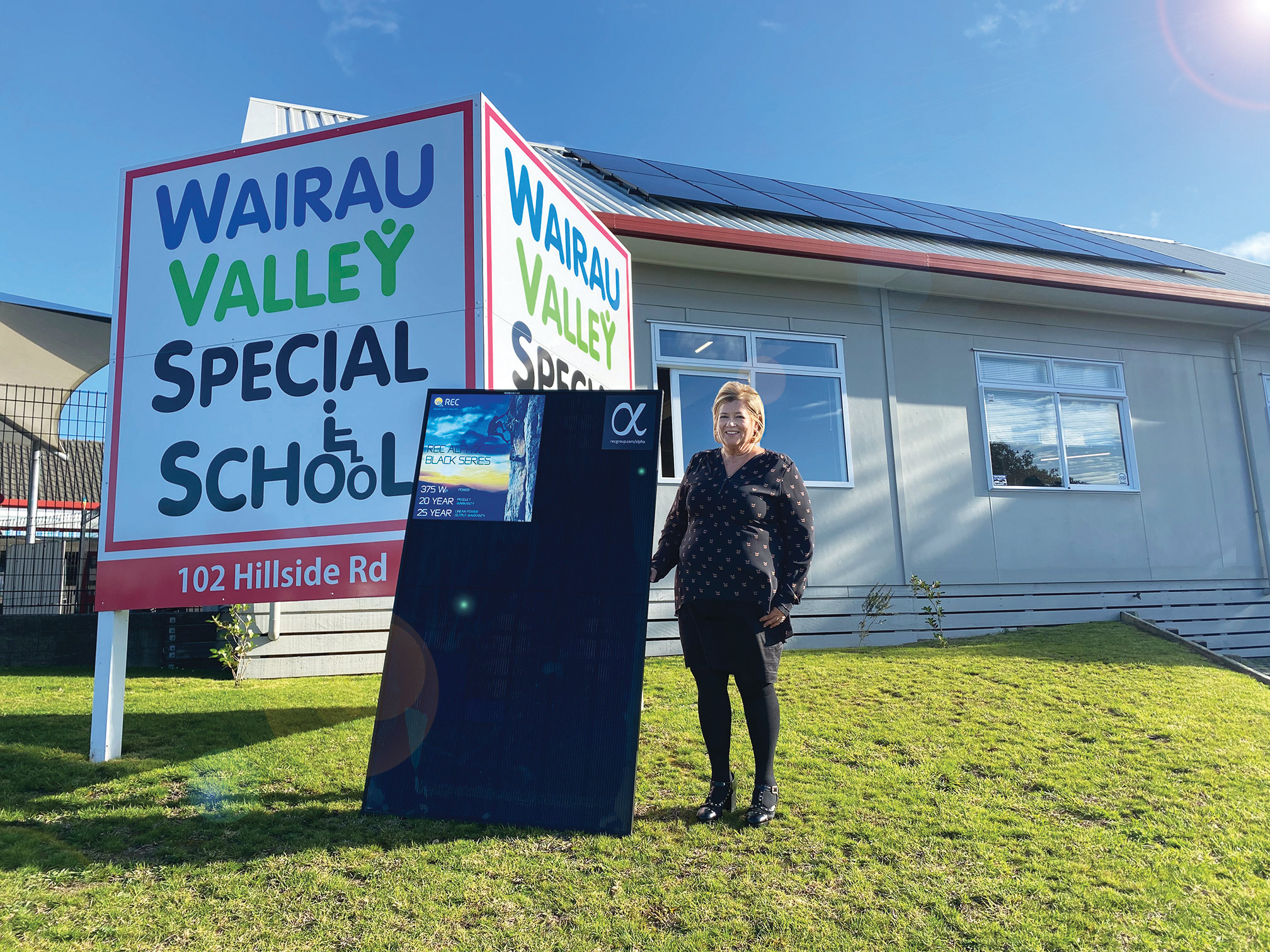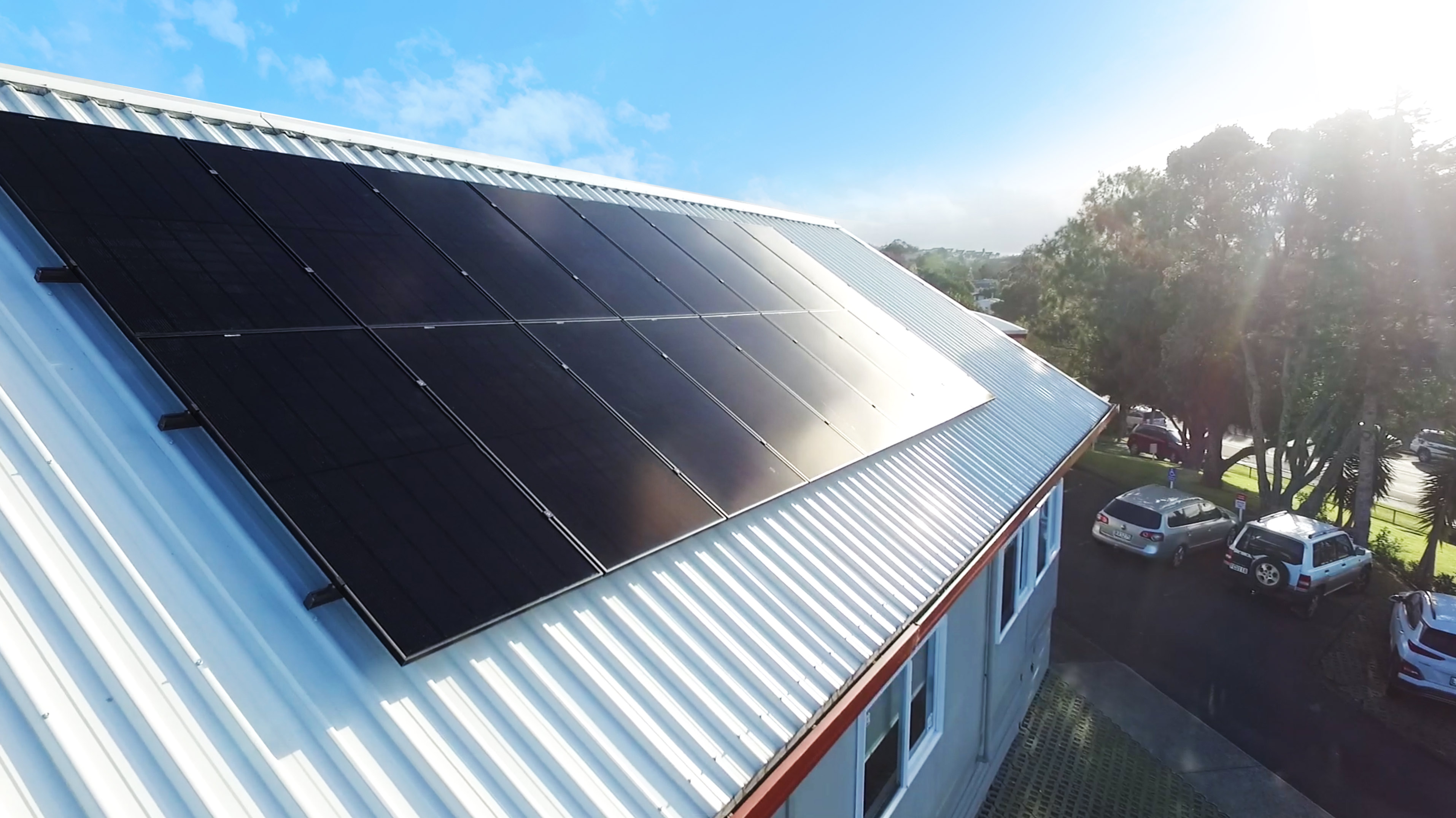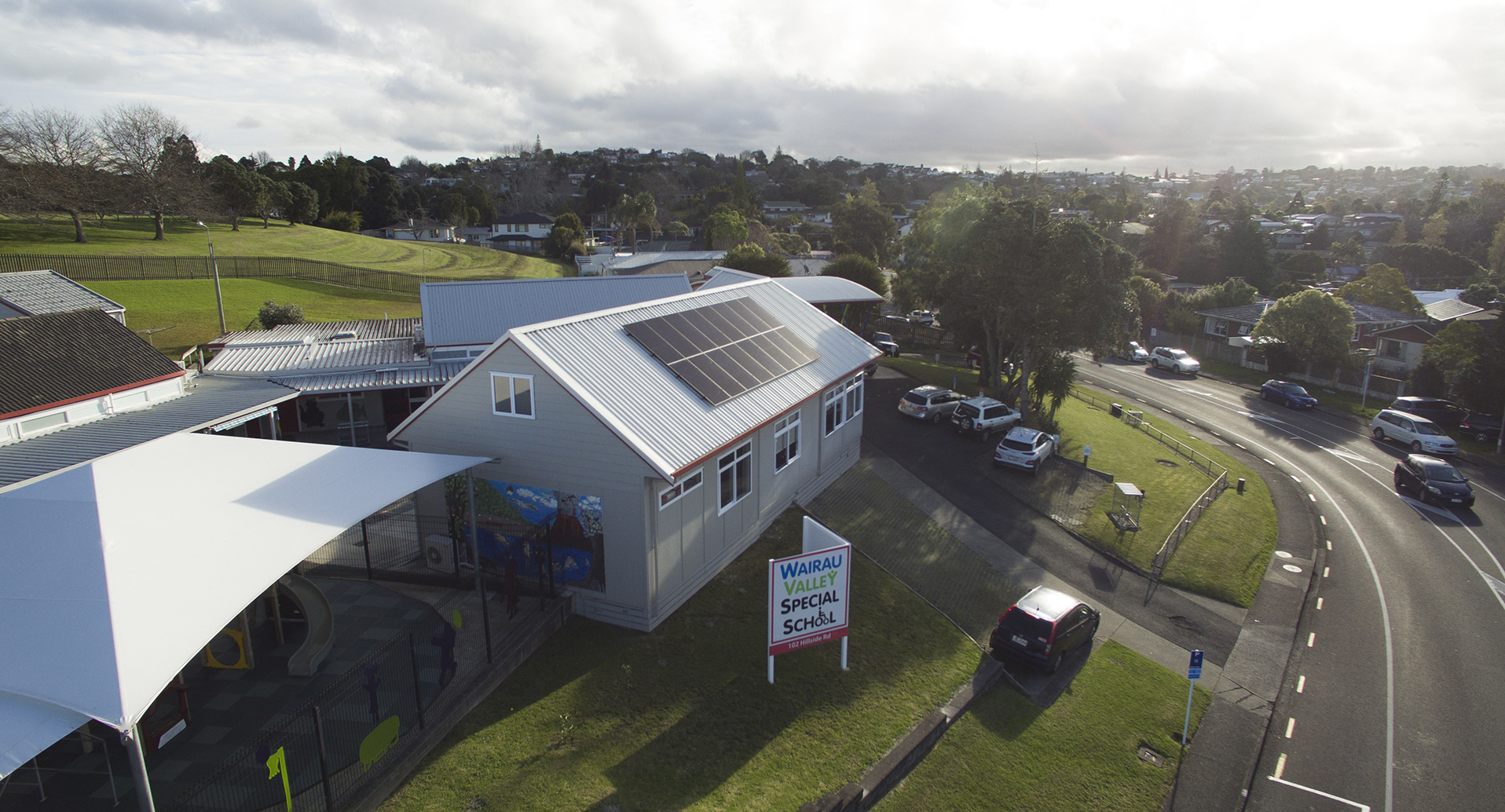 If you're part of a school interested in powering New Zealand by sunshine, our team at SkySolar are more than happy to help.
We offer a free, no obligation assessment of your power usage and power needs and provide a detailed proposal of costs and return on investment. Check out our Solar For Schools page or give us a call at 0800 759 865. Alternatively, you can also flick us a message through our Contacts page.